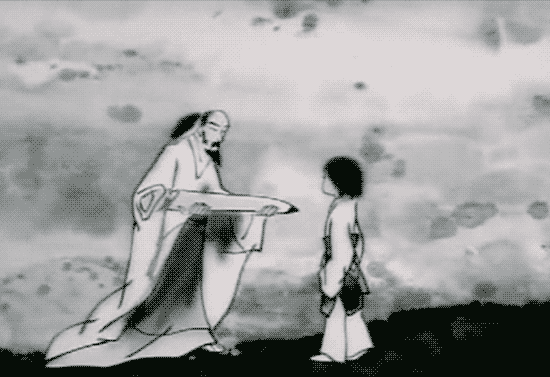 Reflecting on the creative ideas of Chinese animation following the 0\MXAEuropean and American style, Japanese and Korean style and returning to the "Chinese School" mode in the past ten years, through analyzing the animation works of the Chinese School after the 1950s, looking for the paper-cut animation.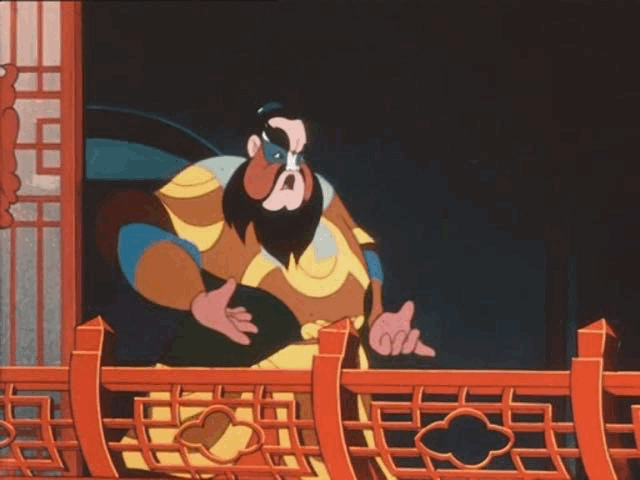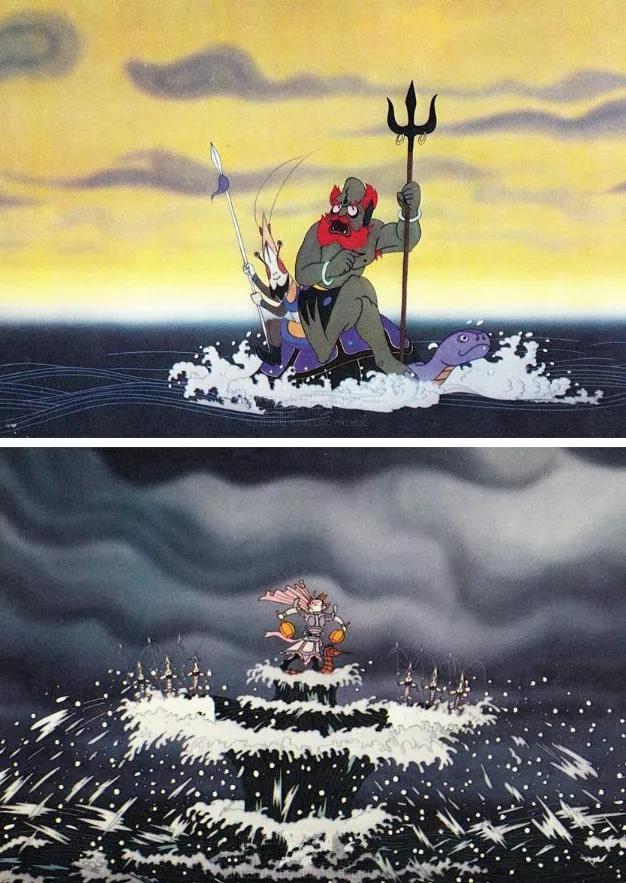 In combination with the traditional artistic form of character modeling, scene background and so on, this paper explores the essence of excellent animation works-"Rhyme".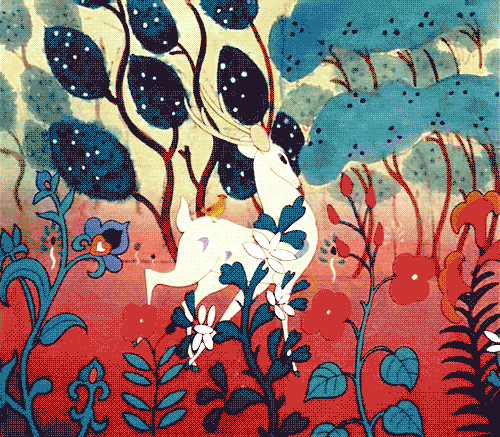 Moreover, the requirement of animation creation today is bound to show the inner realm by external forms. It is not only a challenge to the existence of rhyme in animation works, but also a test to the authorundefineds own thoughts and literary background.