Zhou Lingzhao was born in Pingjiang, Hunan province in 1919. Compared with other famous artists of his time, such as Xu Beihong and Qi Baishi, many people are unfamiliar with the name Zhou Lingzhao. His works, which he created and designed, are important public images that every Chinese person has seen in their daily life.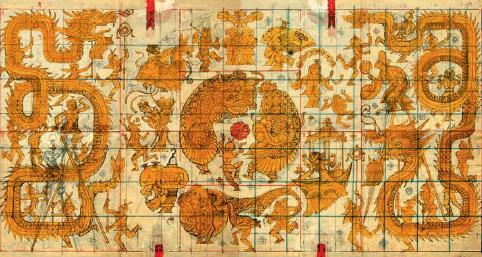 "People may not always remember the name Zhou Lingzhao, but everyone will never forget or use his designs. That's the greatness of a designer." Zhou Lingzhao, known as the "national card", and his wife Chen Ruoju together painted the founding ceremony on the Tiananmen; Participated in the design of the national emblem, the CPPCC emblem, and the young Pioneers flag; The chief writer designed the Flag of the Communist Youth League and three medals of the People's Liberation Army. As the second, third and fourth sets of RMB banknote overall art design...... The art designs he participated in related to the national image not only reflected the simple, generous and distinct public art image of China, but also expressed the confidence of a standing nation and country.
After the founding of the People's Republic of China, Zhou Lingzhao, as one of the creators, participated in the design of a lot of new China's national visual image. His works have become a classic symbol of the will of the new China. Zhou Lingzhao has become one of the "creators of the national image". In the process of designing, Zhou Lingzhao absorbed nutrients from traditional culture and folk art, and left classic works in posters, stamps, New Year paintings, murals, illustrations, book covers, architectural decoration, stage design and other fields. These works are public images, which have nothing to do with the artist's personality and emotional expression. The visual language of the designer should not only express the national will, but also unite the public's identity towards the new people's regime.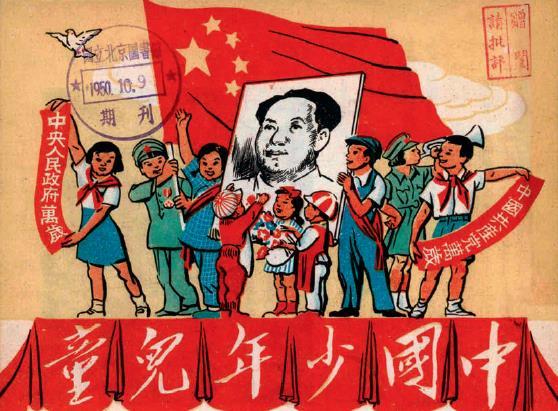 Compared with many other artists in the 20th century, Zhou Lingzhao incorporated his own understanding of the rustic, national, and decorative beauty into his practical designs and public works of art, which not only showed the grandeur of the national image and political landscape, but also vividly depicted the daily life of the masses.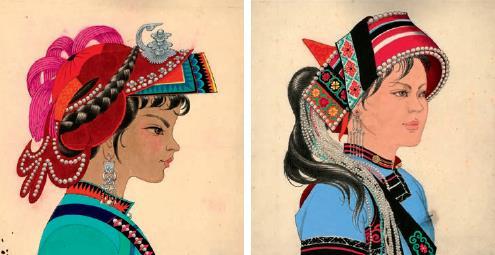 These practical arts are not shelved, they are more approachable and fit the public life, social values and cultural character in a specific context. The strong decorative style of Zhou Lingzhao's works is different from the conventional decorative paintings of today. His works are vivid and full of details from years of life experience and sketching accumulation.