A 27-year-old photographer from Shanghai has become an Instagram fan with a series of shots of Chinese cities. "I was studying as an exchange student in Europe, traveling and taking pictures," he said. But the best I've ever done is in China." And his most photographed City in China was Shanghai. "Because I grew up in Shanghai, the city inspired me the most."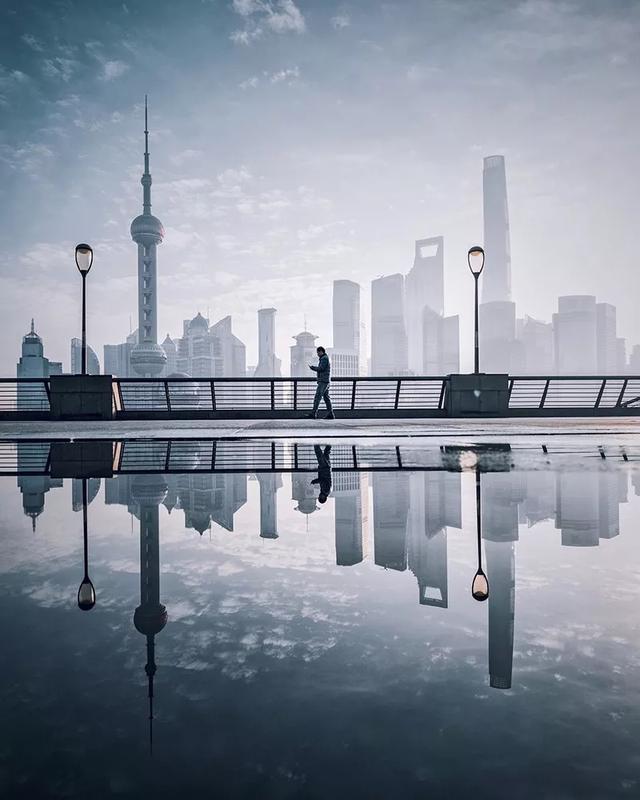 Shanghai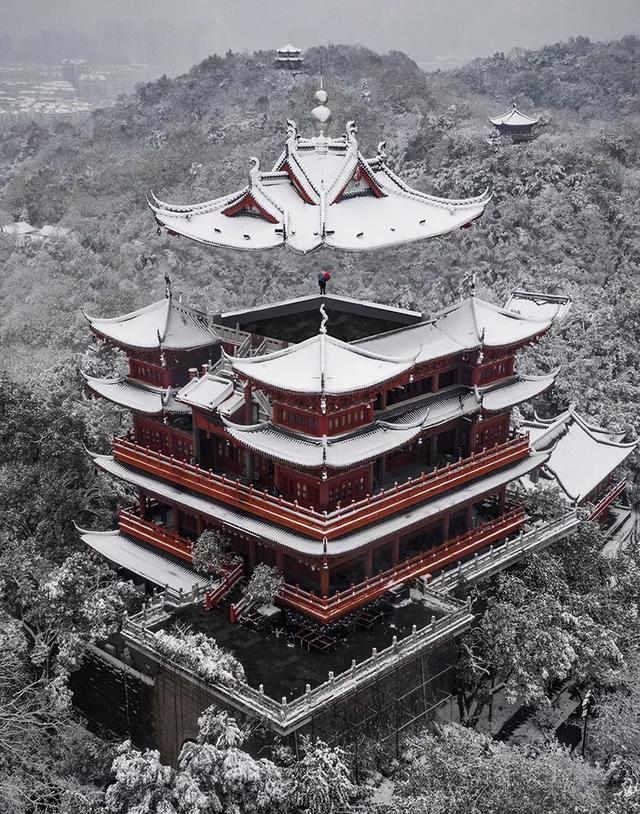 Hangzhou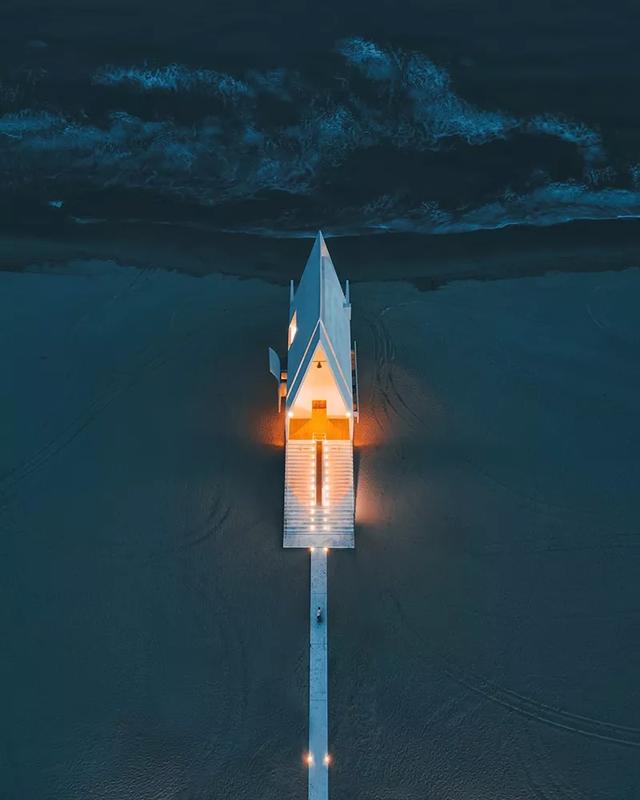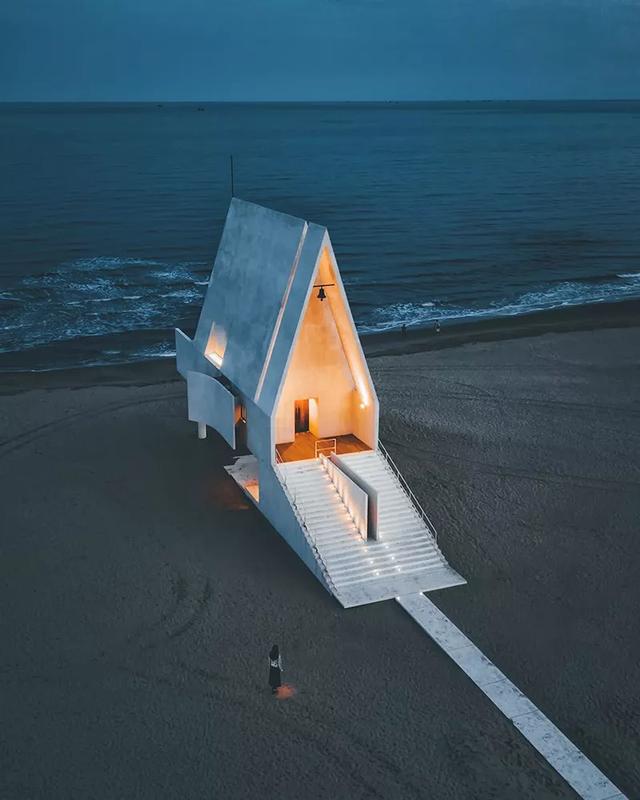 Hebei-Beidaihe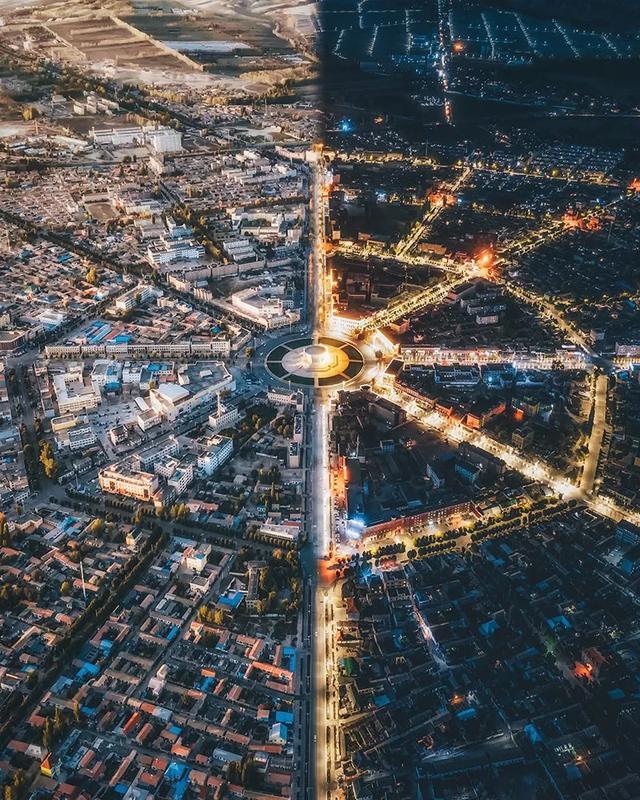 Xinjiang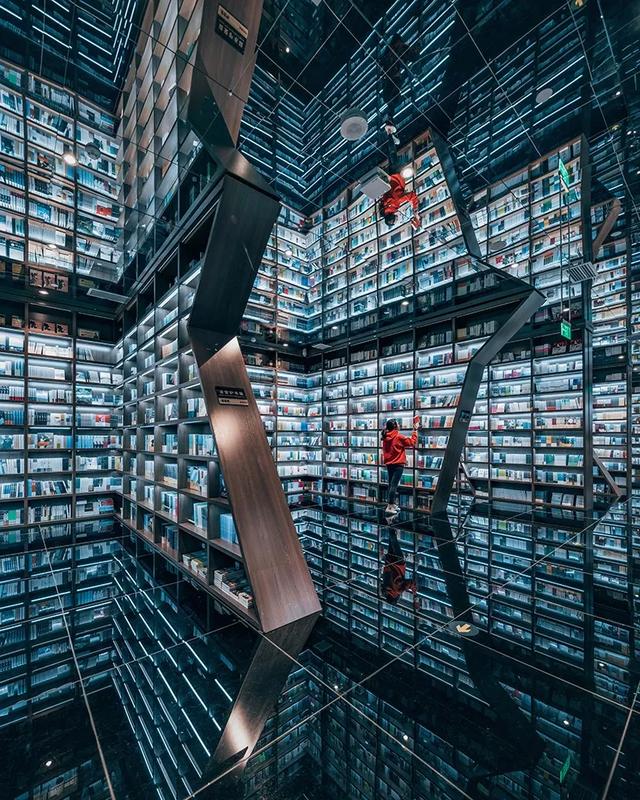 Guizhou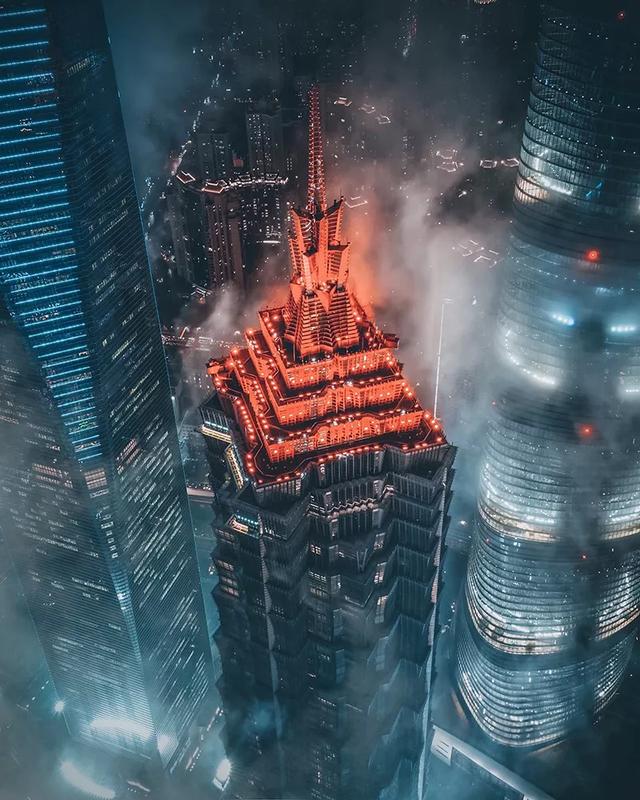 Shanghai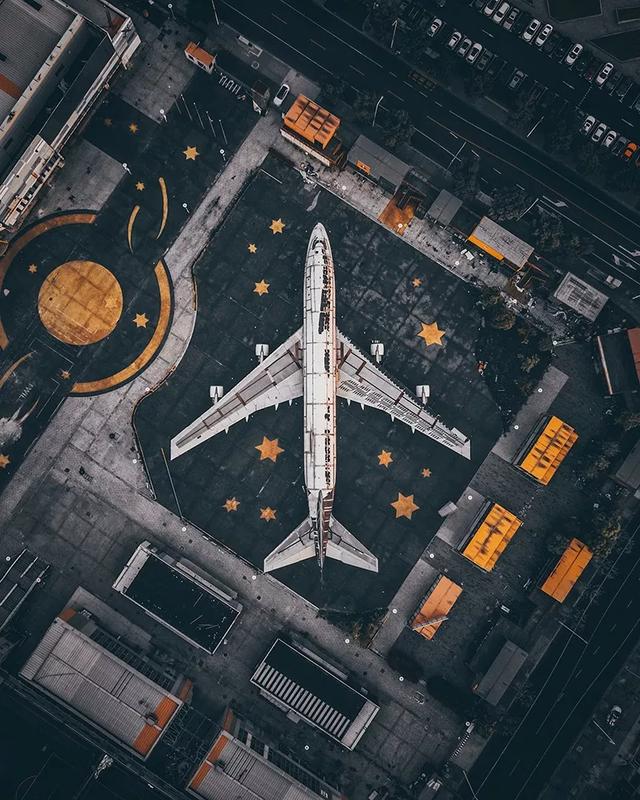 It is said that the foreign moon is big and round, but in foreign countries have seen countless scenery, still feel, hometown sunrise and sunset, is really beautiful to make people cry. No matter how far you go, I still remember the appearance of my hometown when night falls and the lanterns first appear. The city lit up by the lights is as beautiful as a dream.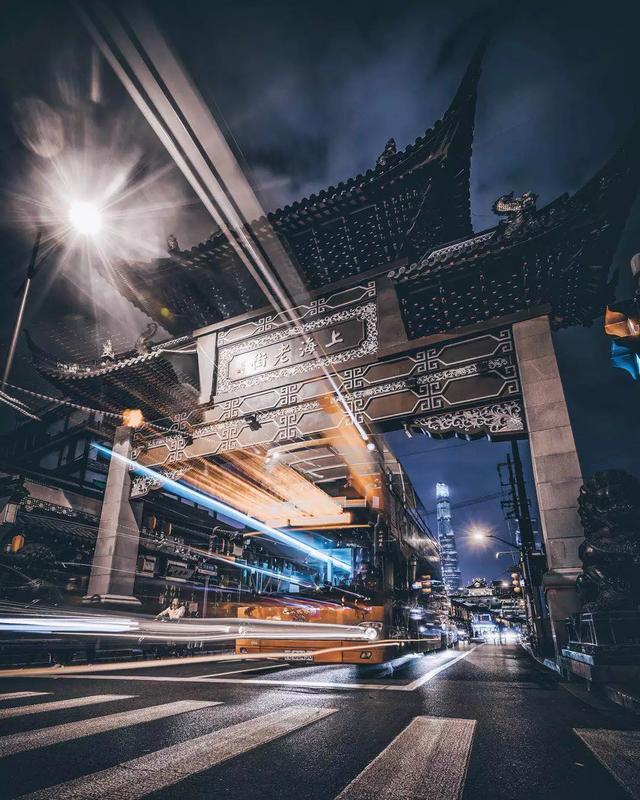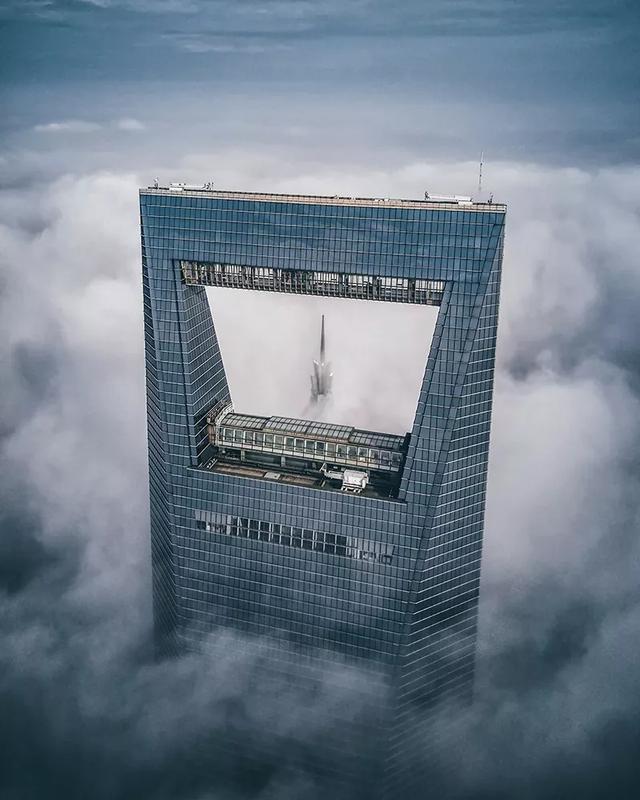 You will find that Chinese cities are almost as international as those of New York and Paris. What is rare is that behind the burgeoning skyscrapers there is still a sense of tradition. The alley was full of fireworks. "All I remember is a mixture of boredom and stability as I approached my house, when the lights were on and my stomach was growling, when I bent down the alley and heard the frying pan in my back door rattle."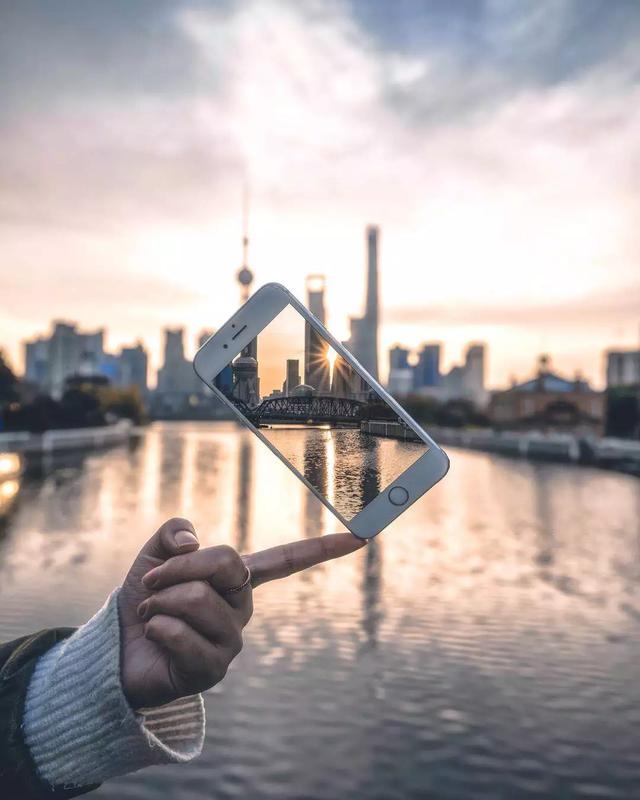 Shanghai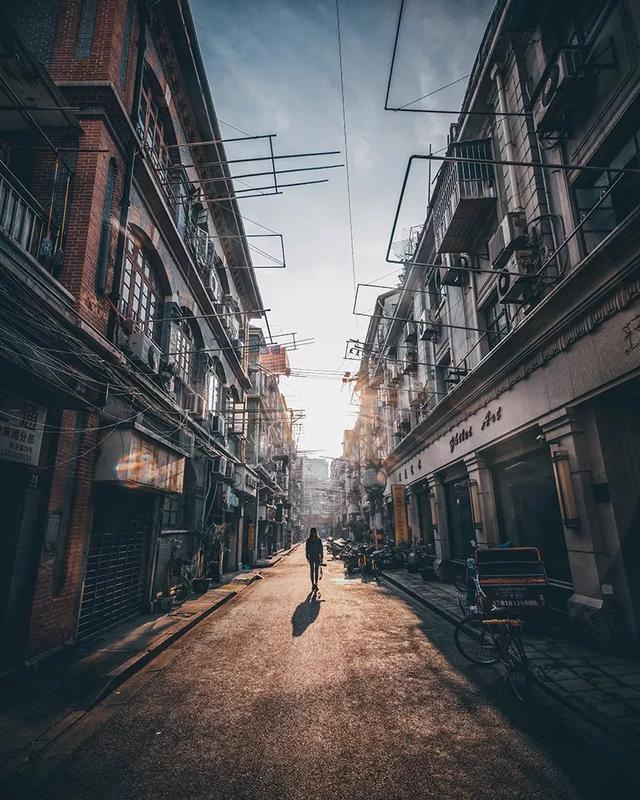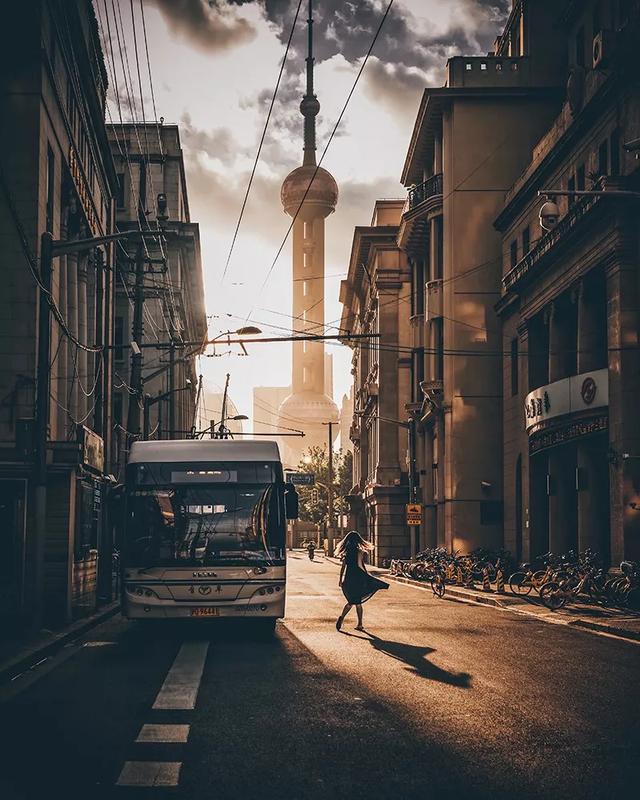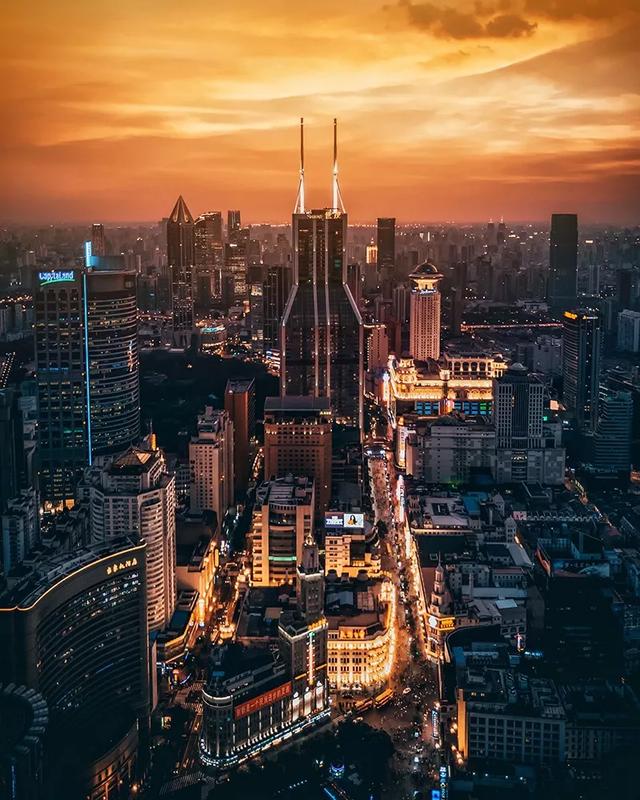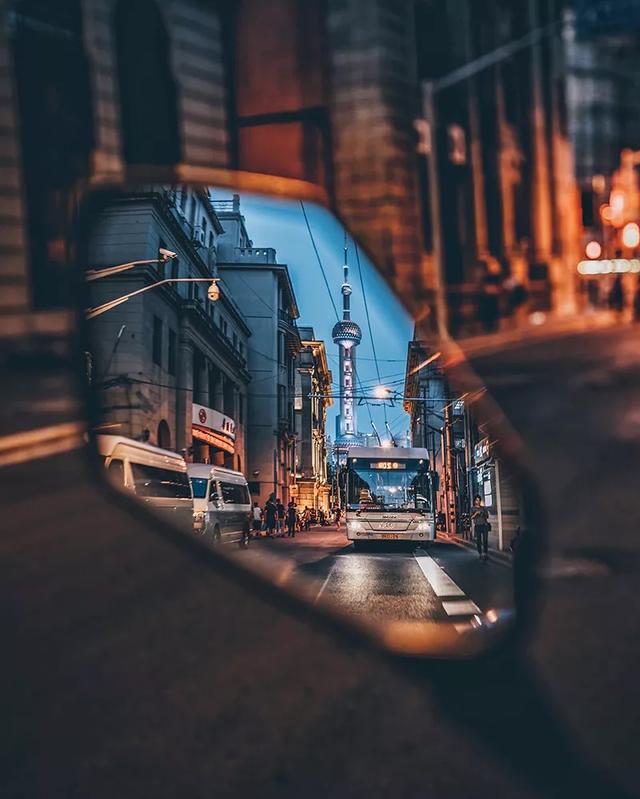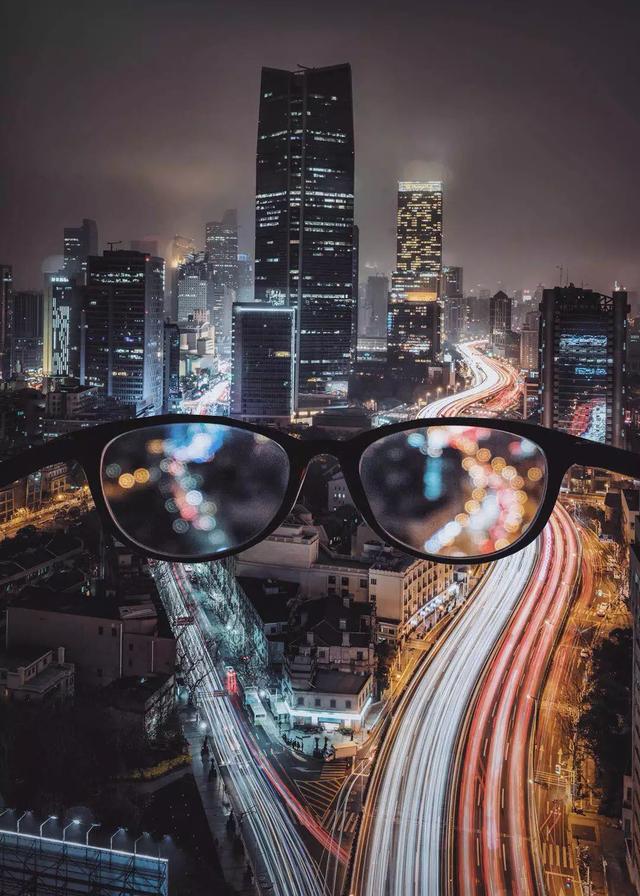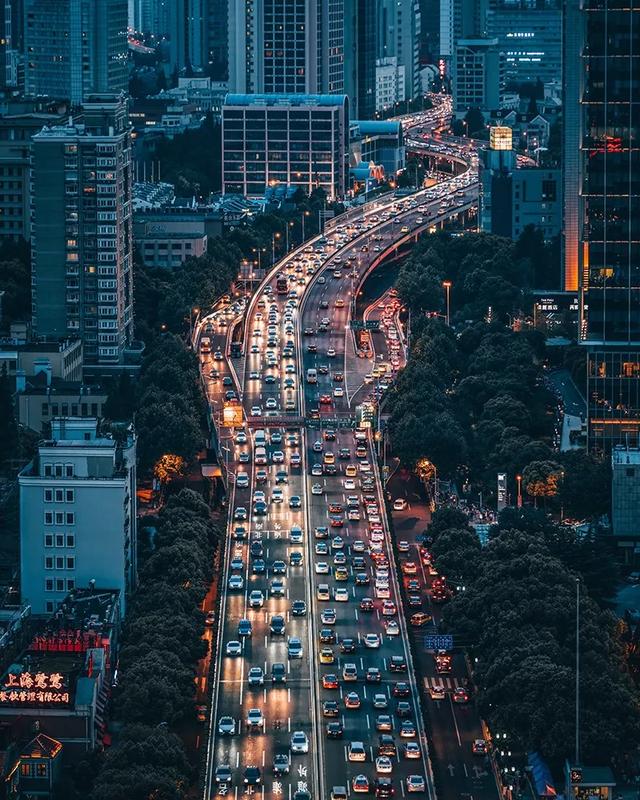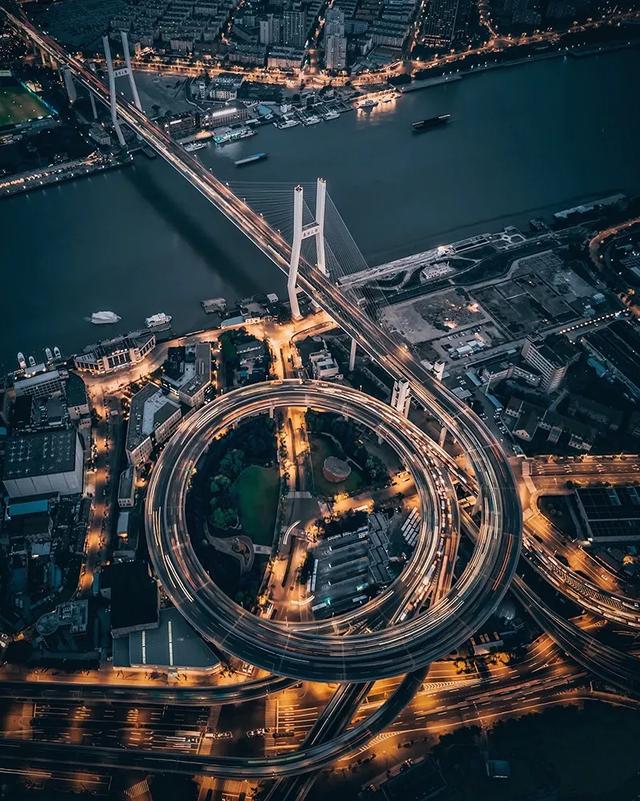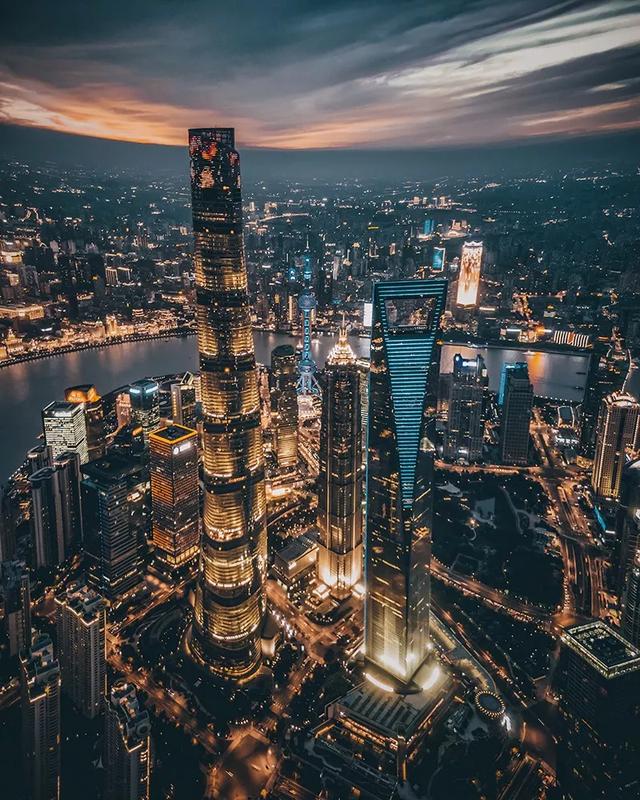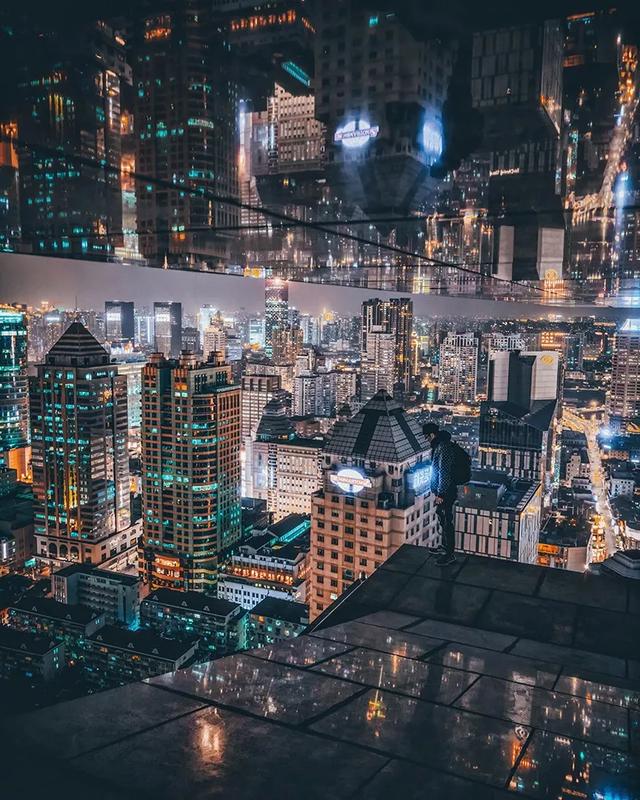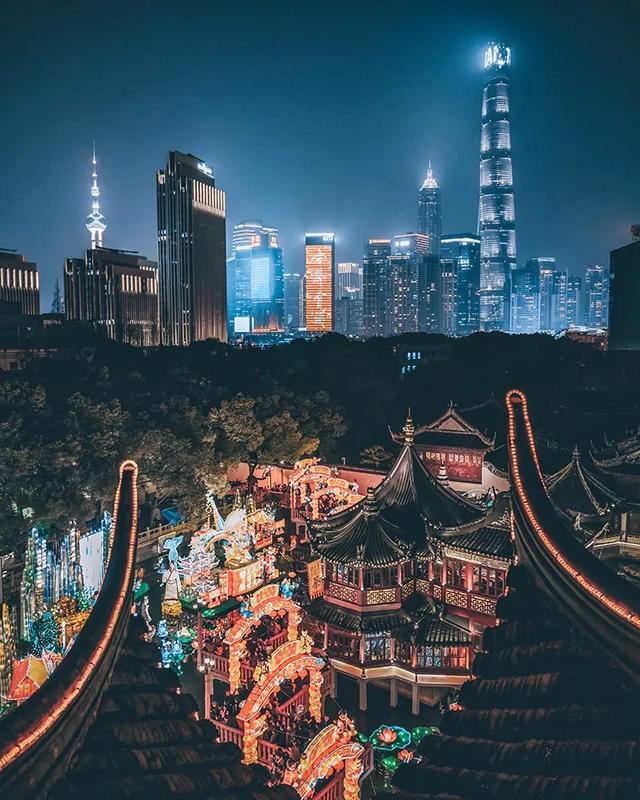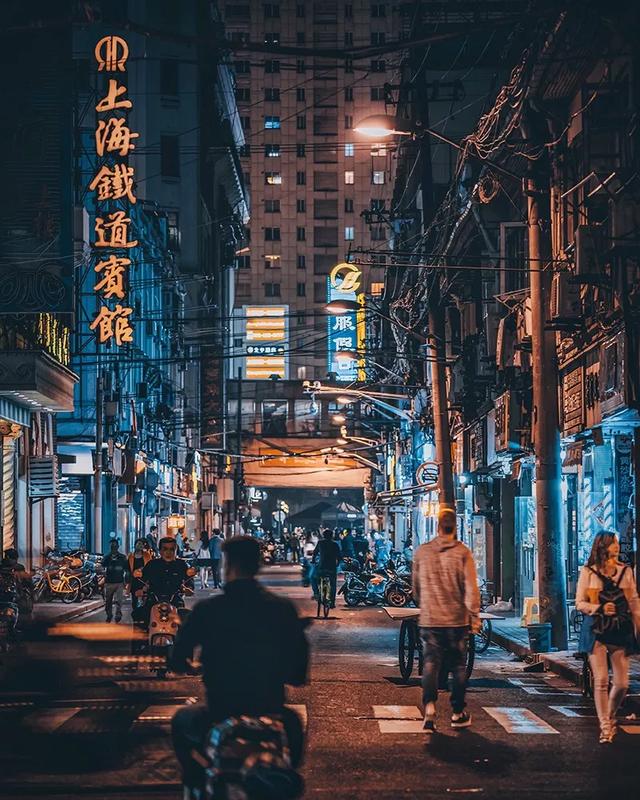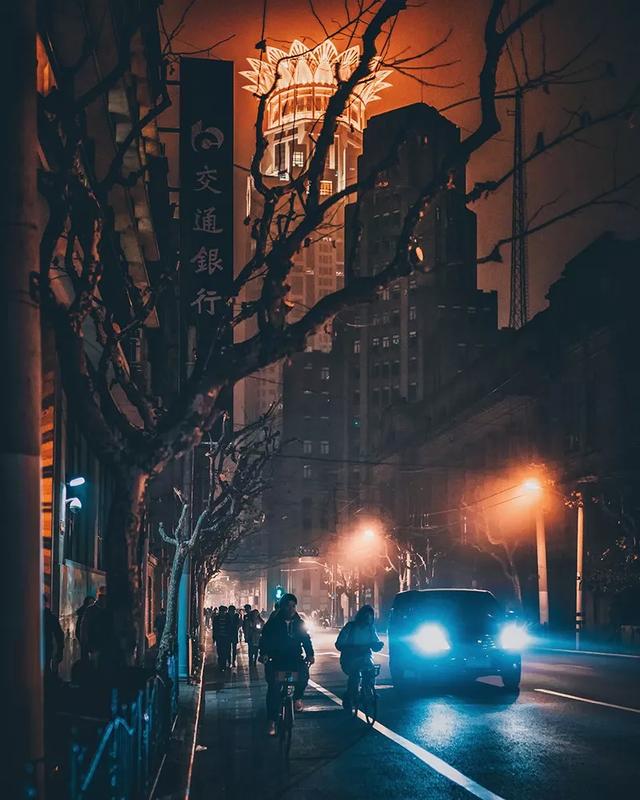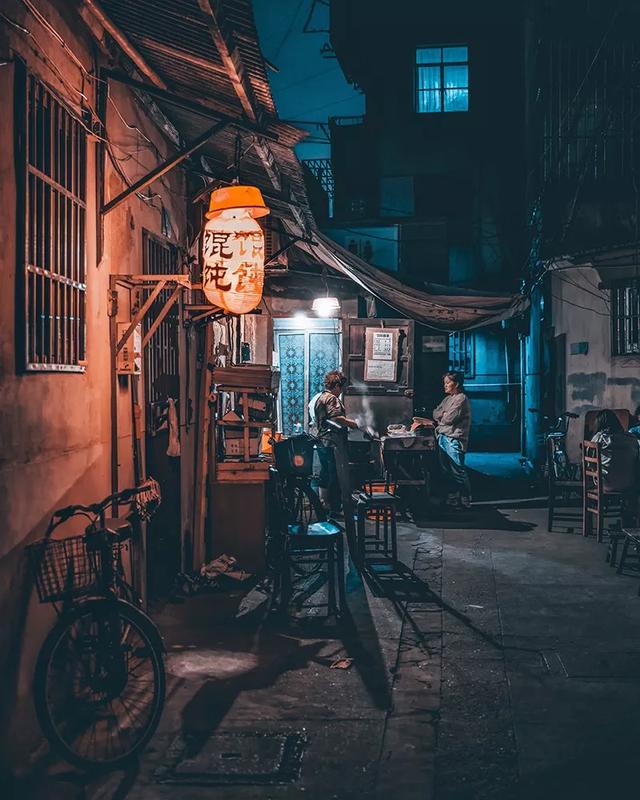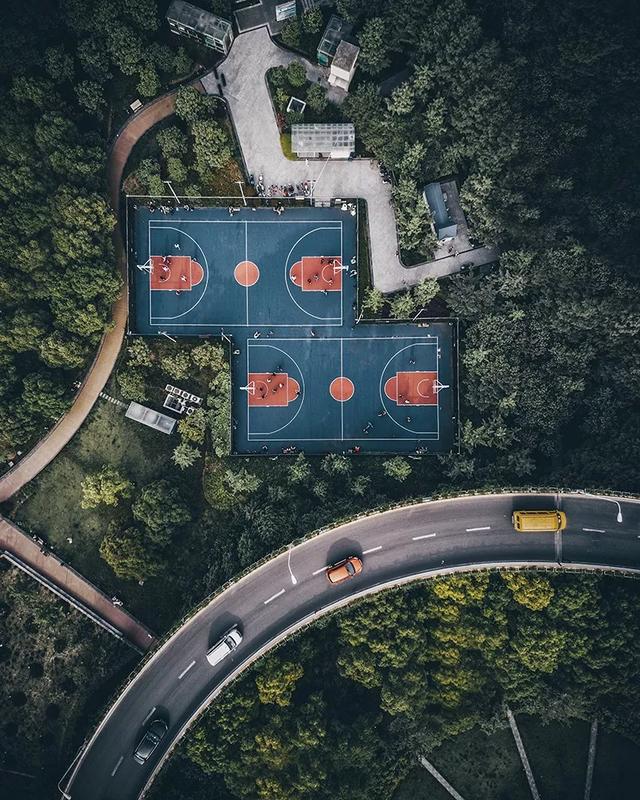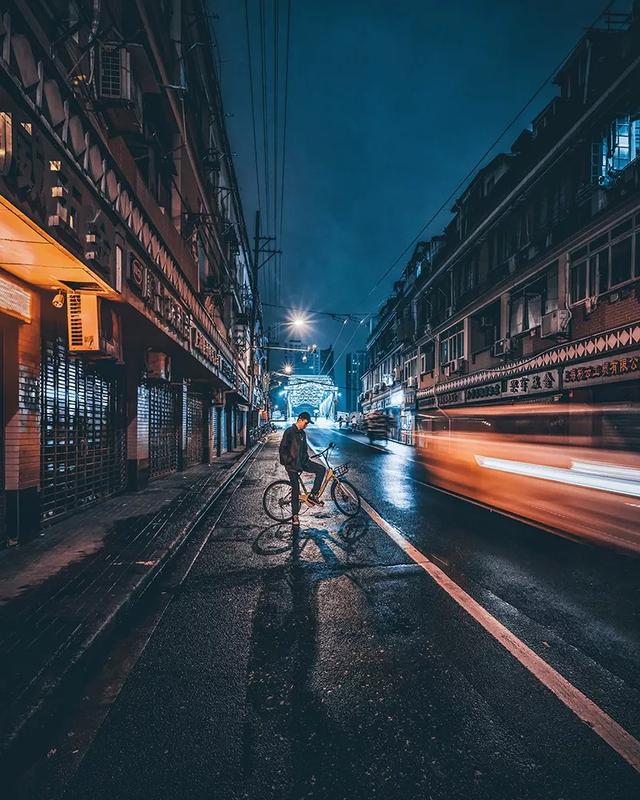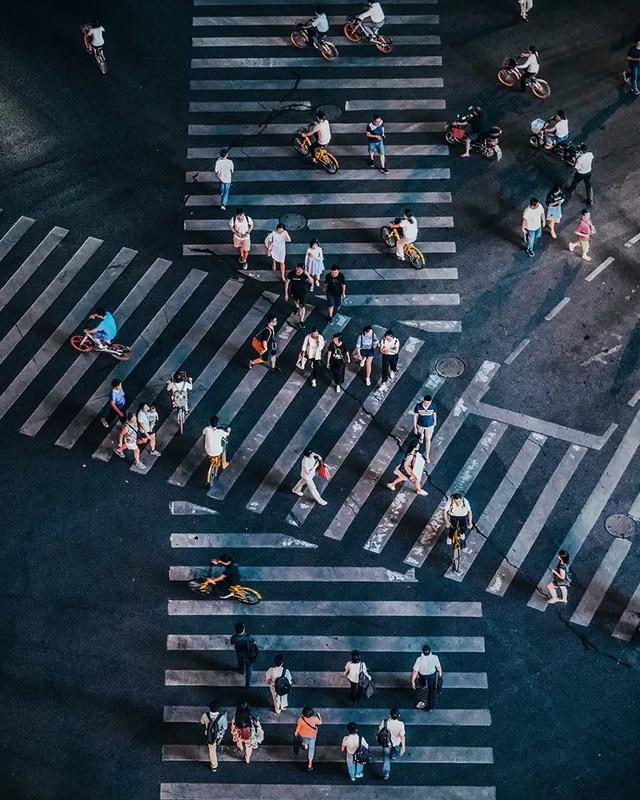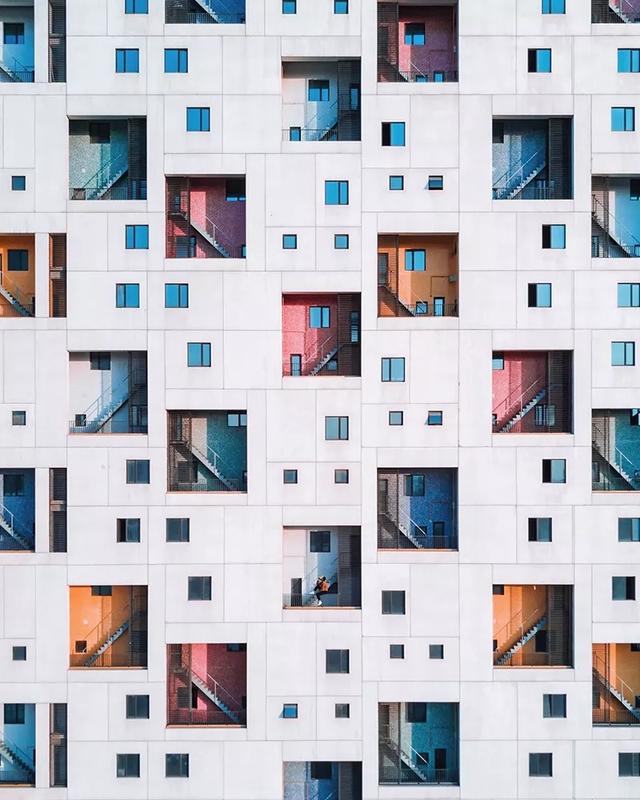 In addition to Shanghai, which he is most familiar with, he also used his lens to capture the beauty of other Chinese cities.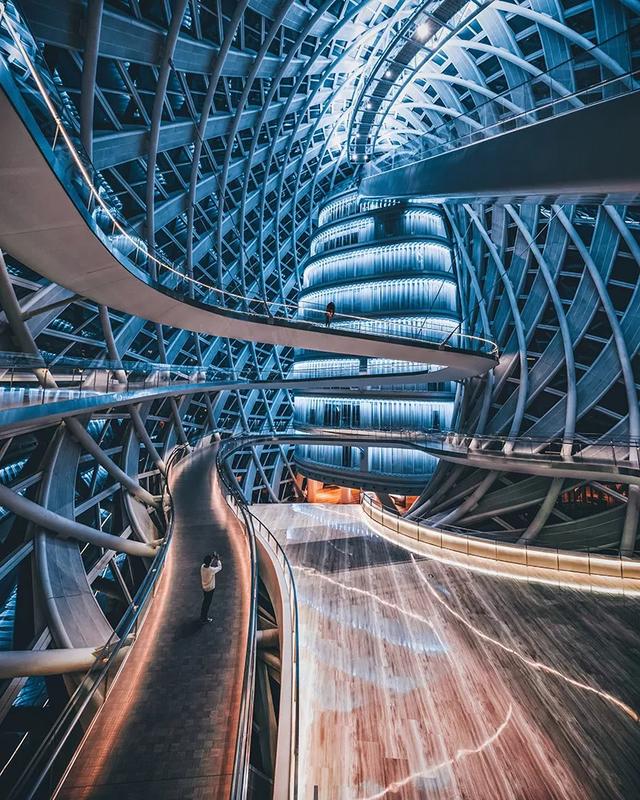 Beijing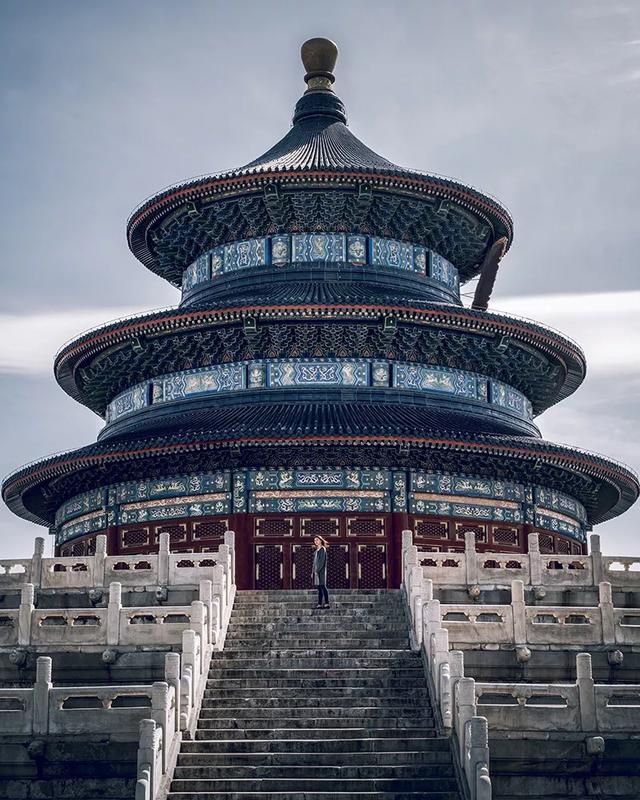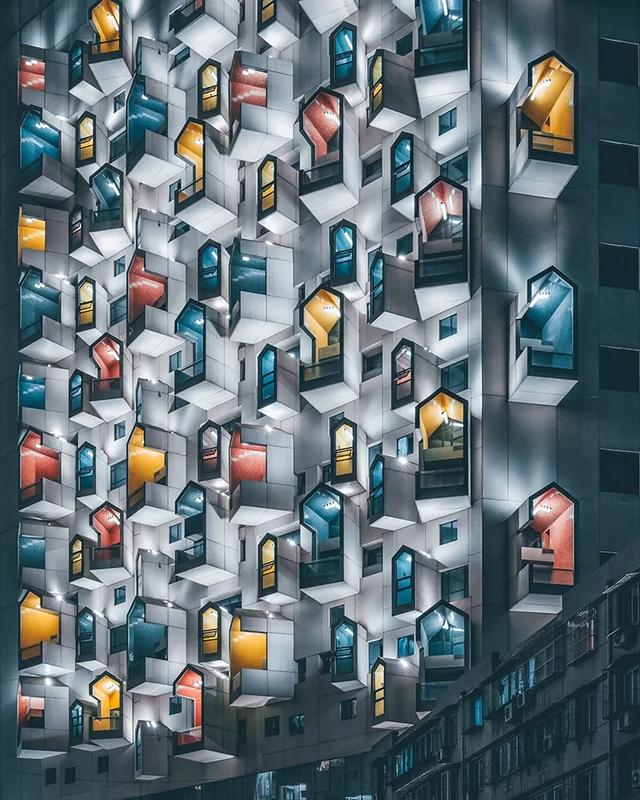 From the capital Beijing all the way south to Nanjing, Zhejiang, Guangzhou. I hope I can go to more places to film and let more people see the beauty of China.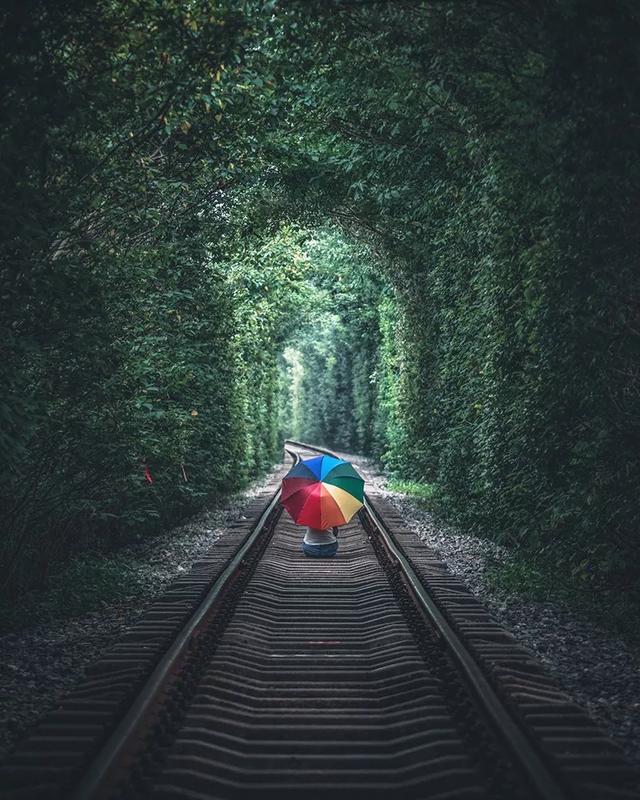 Nanjing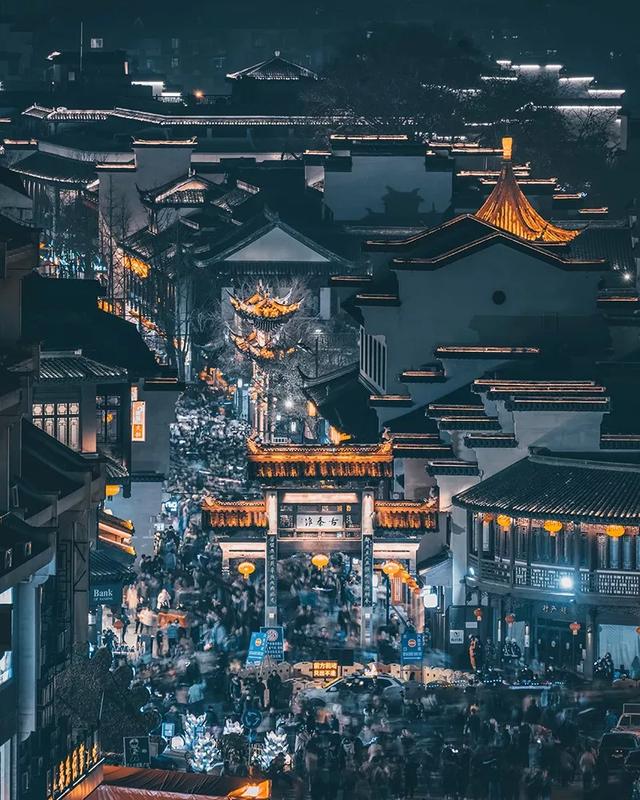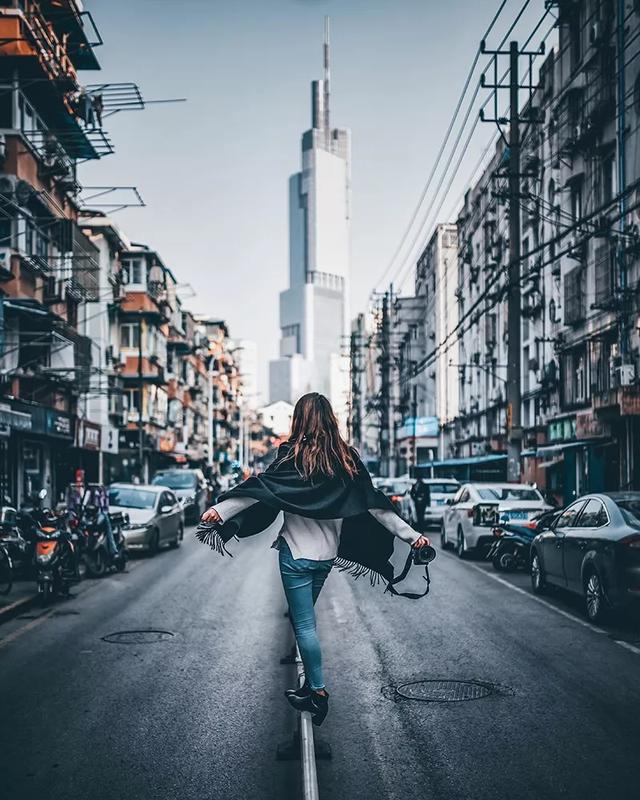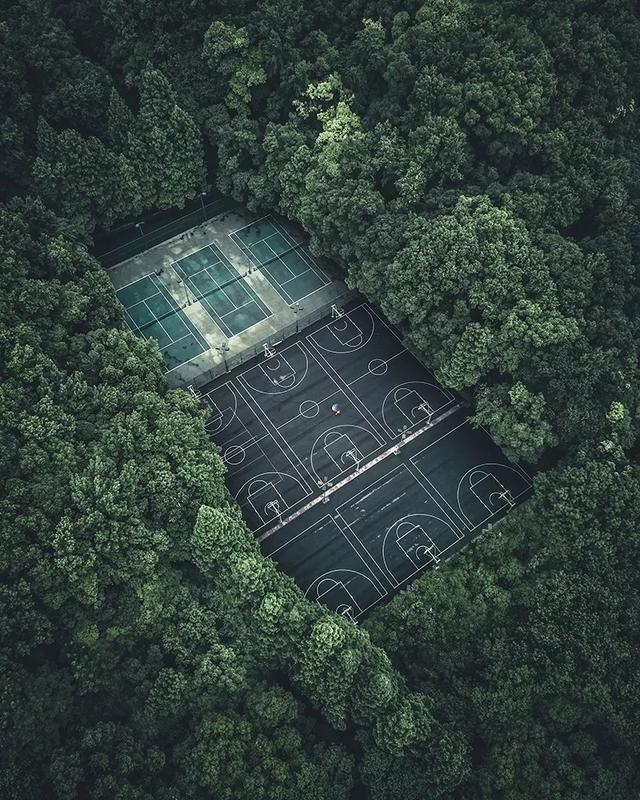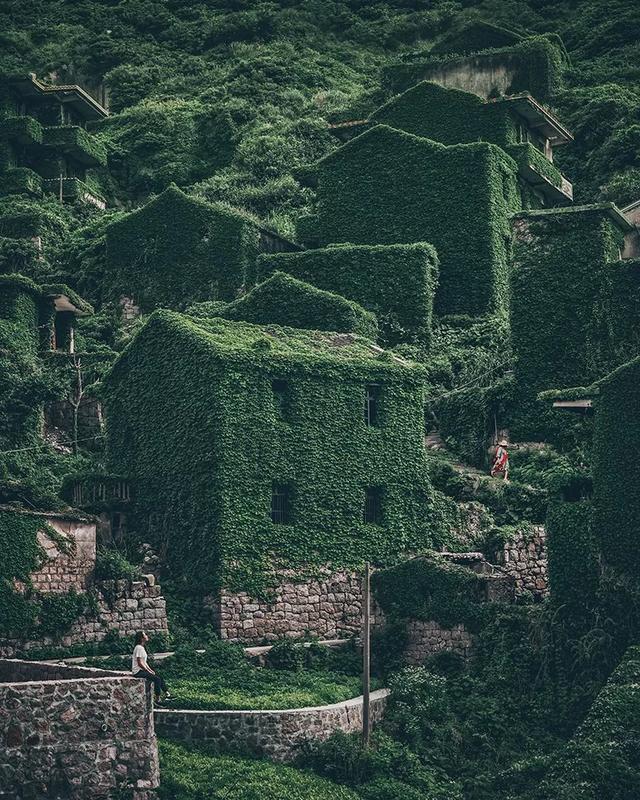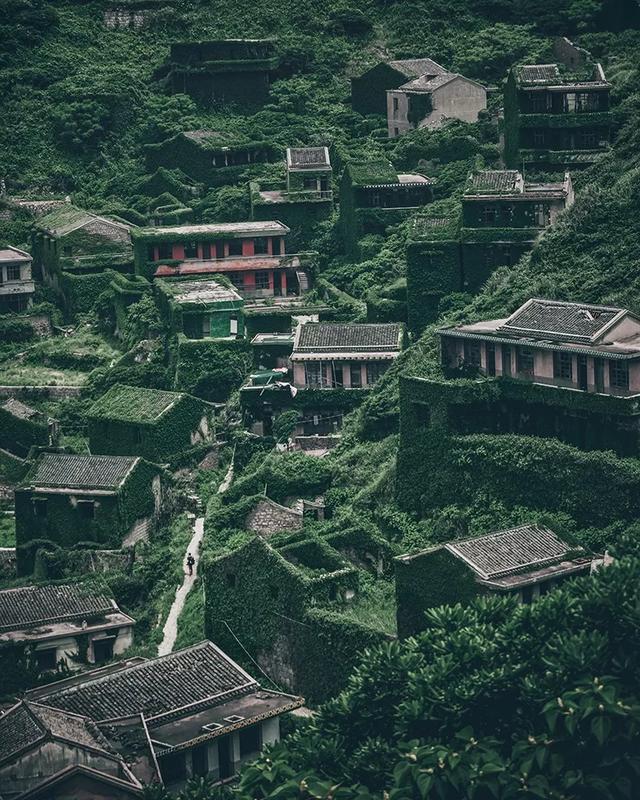 Zhejiang
Guangzhou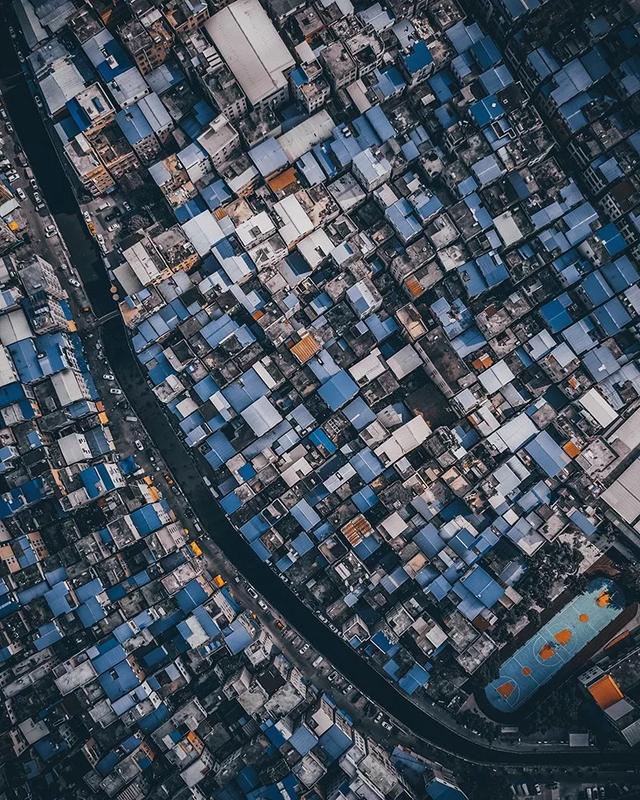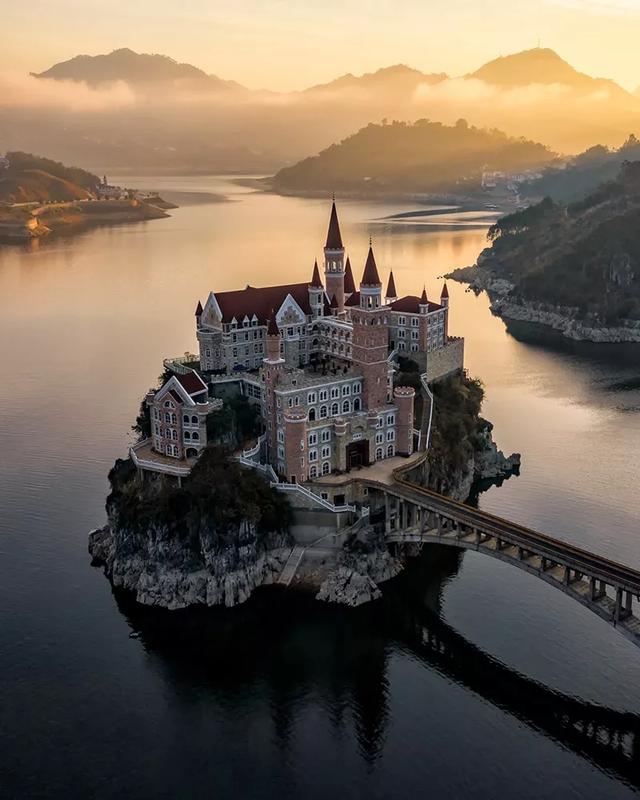 Guizhou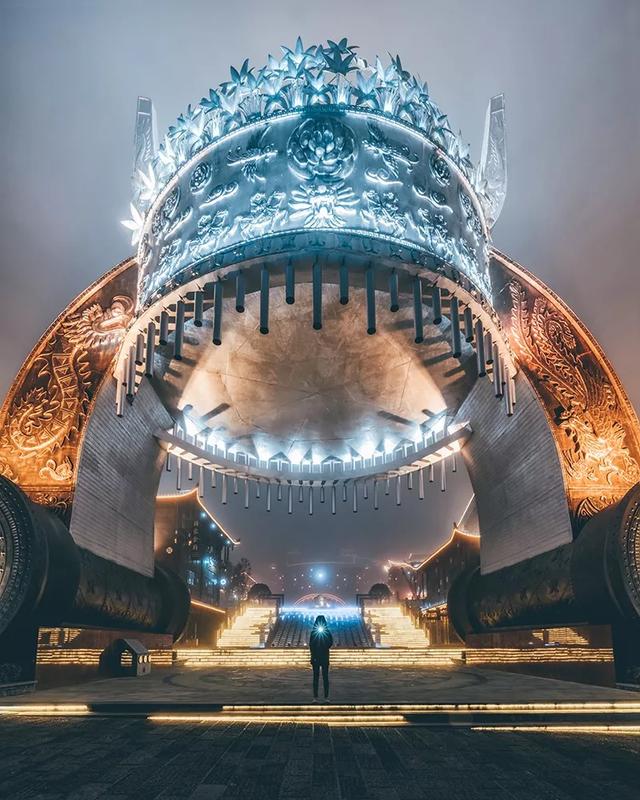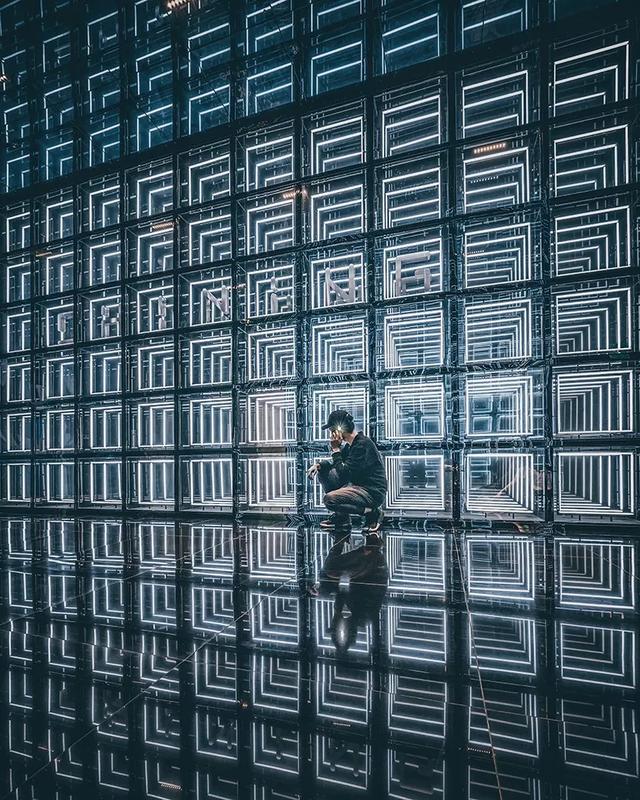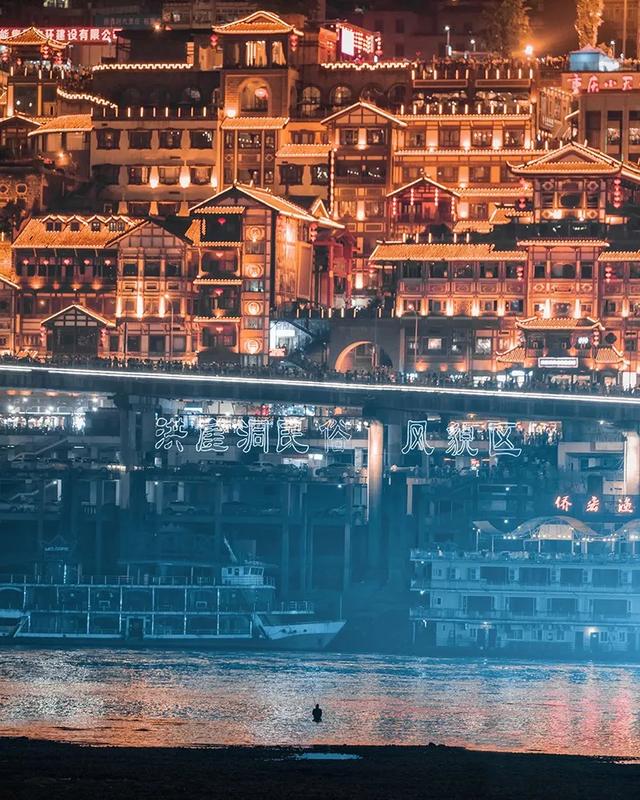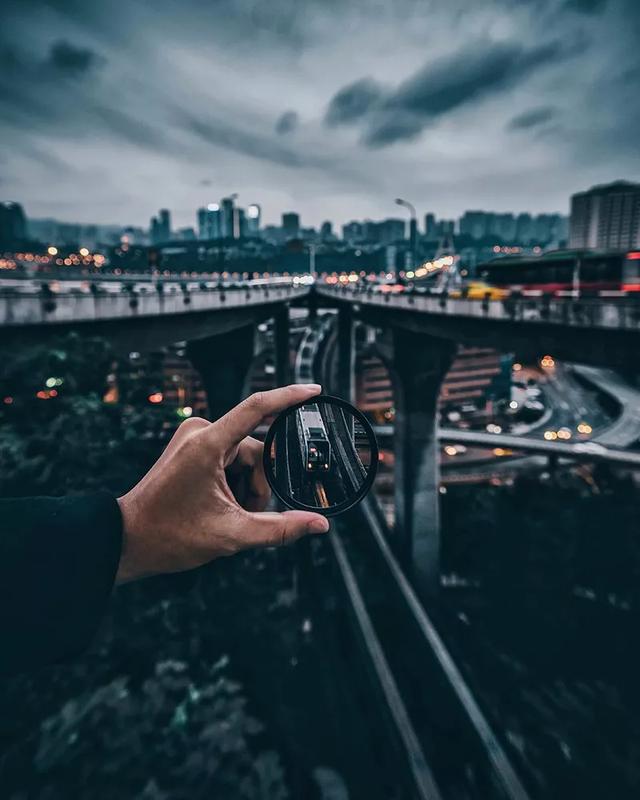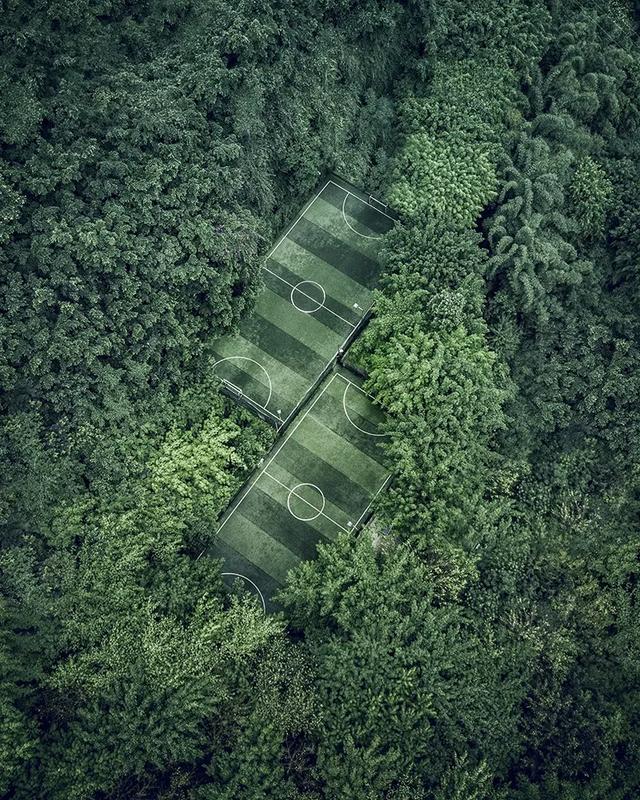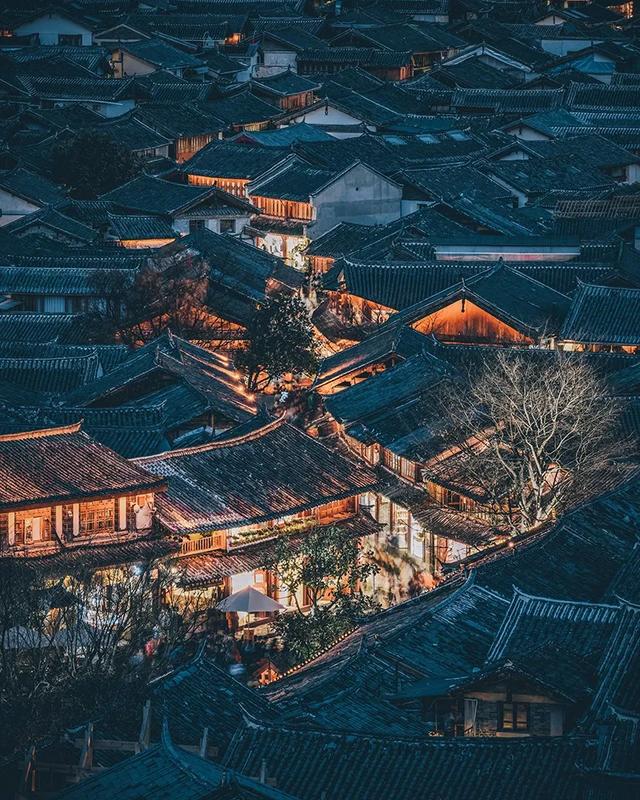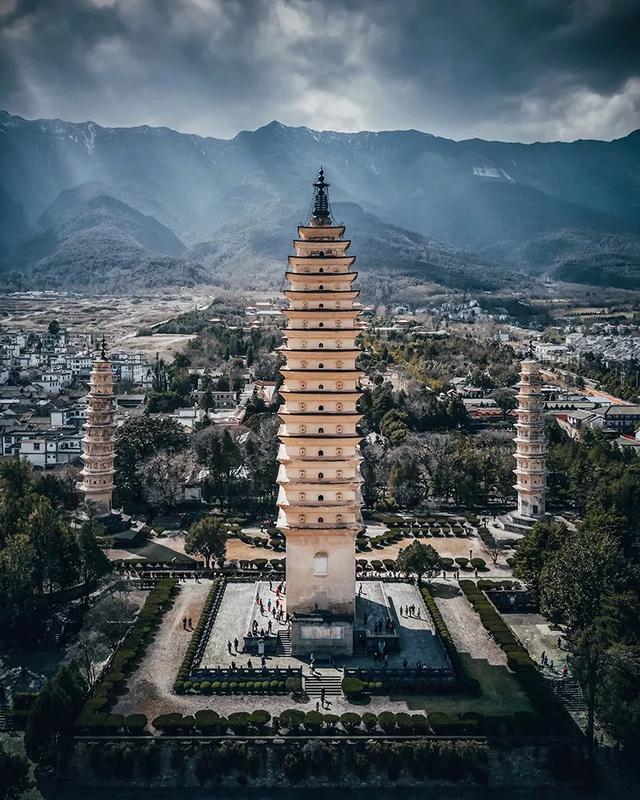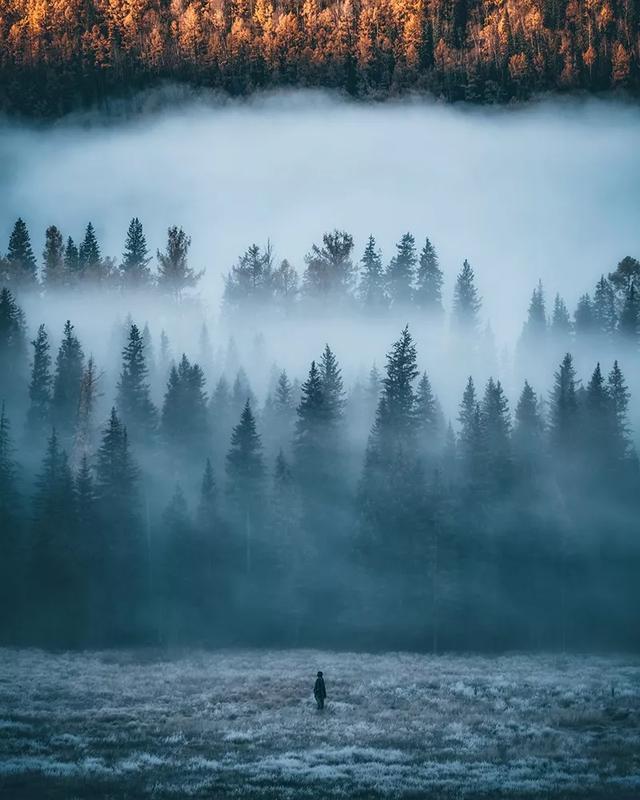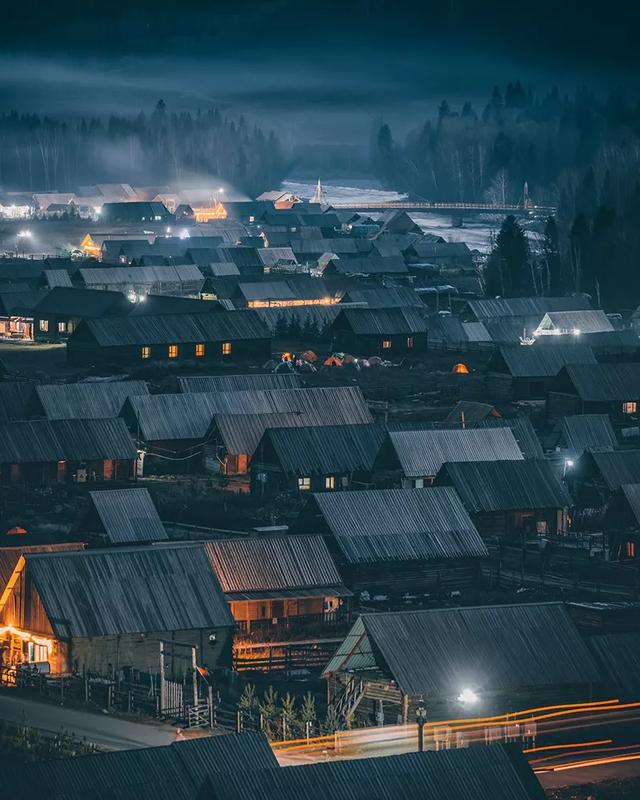 Xinjiang