If you only have a passport, some cash, a notebook, a camera and prime lens, a roll of 36 rolls of film. No electronics, no cell phone, no computer, no watch, no credit card. It takes 36 days from sunrise to sunset. Take only one picture a day. French photographer Marc Moitessier has launched a photographic experiment in Beijing. He limits himself to one photo a day. 36 days is 36 pieces of work, showing 36 poses. And that's where the 36 Poses project comes in. It is also perhaps one of Moitessier's most challenging jobs. The original idea came from dissatisfaction with myself and frustration with the over-production of the photography industry.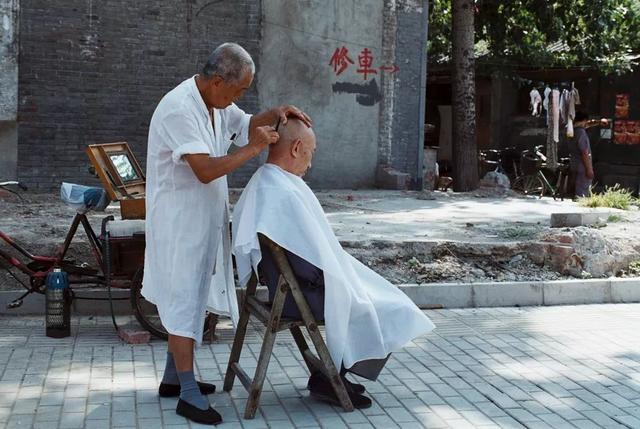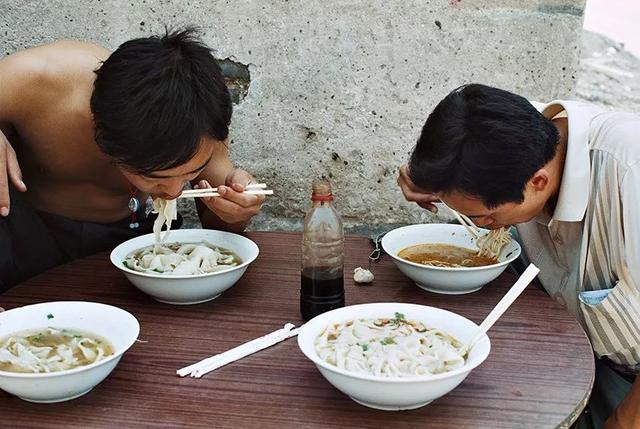 As a photographer, he has taken countless pictures, then lost the excitement of the past, gradually numb. Moitessier traveled to Beijing, a complete stranger, with only his camera and a roll of 36 sheets of film, with the goal of taking just one shot a day. The challenge was so intense that, even after completing the project, he didn't look back at the photos for a decade.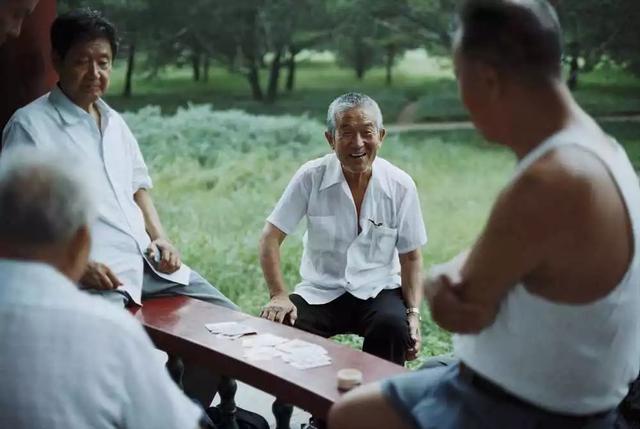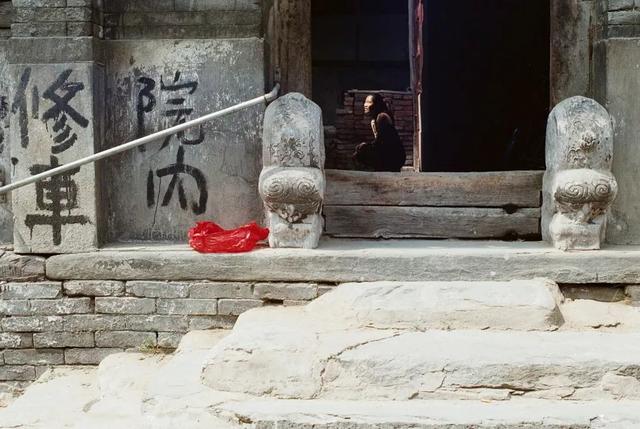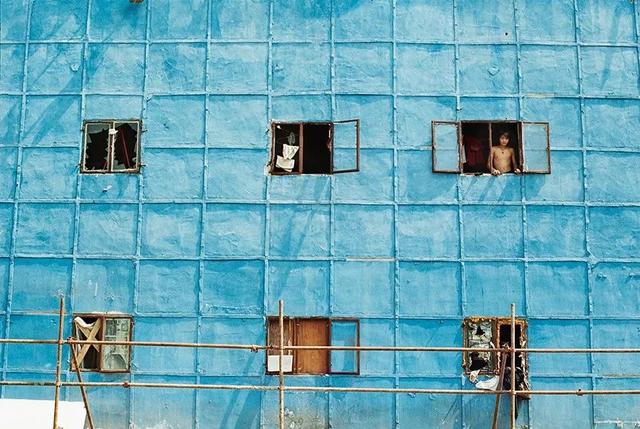 The images tell different stories and capture a series of quiet moments: a group of men playing card games in a park, people purring over bowls of noodles, a security guard smoking a cigarette against the Great Wall of China. The pictures were so well put together that it didn't look like something that could have been done only once. The experiment was a complete change for Moitessier -- a change in photography, a change in how he thought and looked at the world.