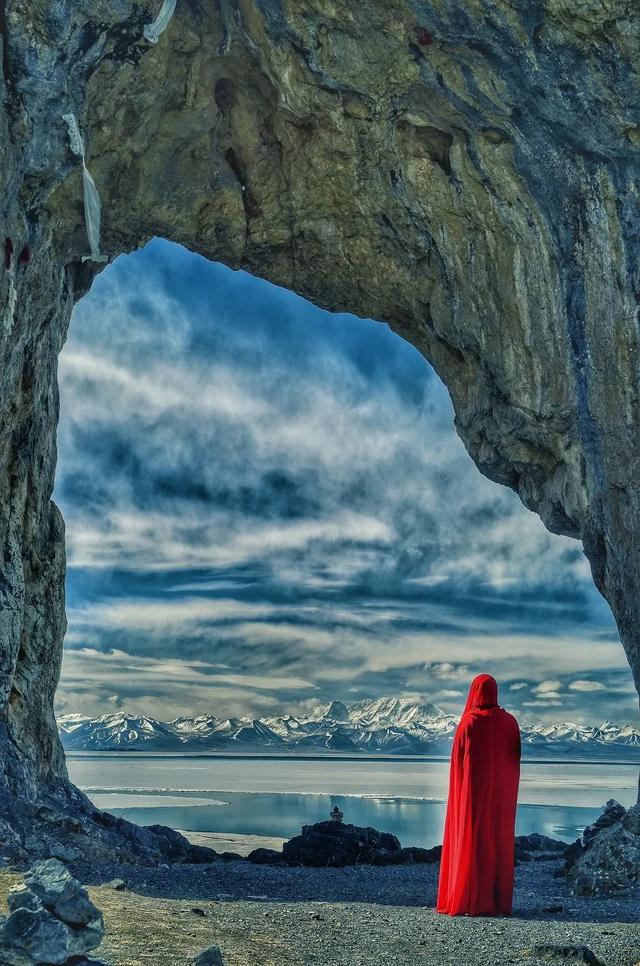 Tibet is a place which is clean like the sky.
The largest lithium salt lake in China is in Zhongba County in Rigaze in Tibet. Although not as well known as The Chaka Salt Lake, The beauty of Zabuyetso will definitely impress you.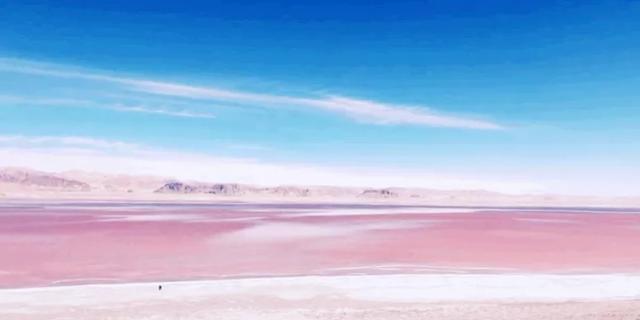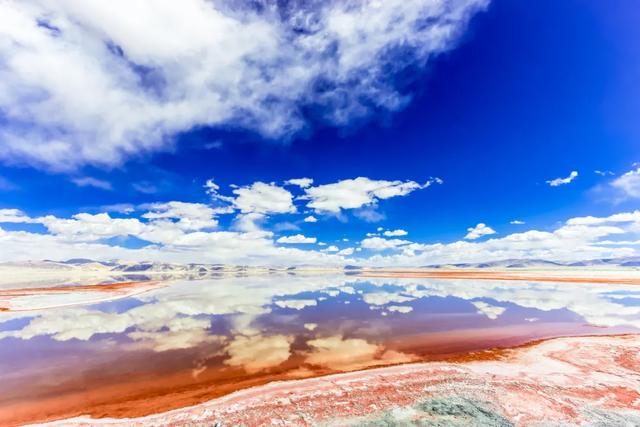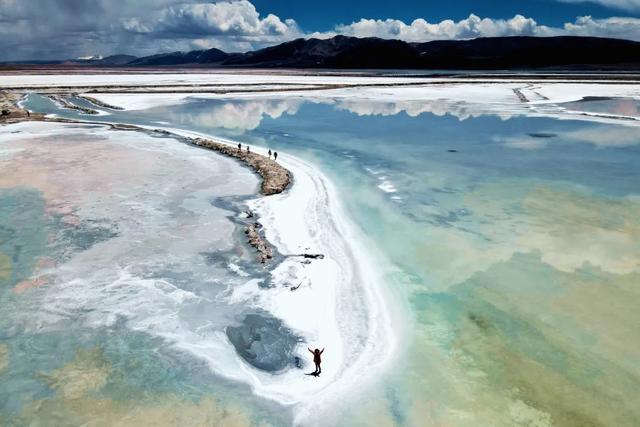 The first thing you see in Zabyecha is not the clear water of the lake, but the white pools of salt. The sides of the lake are covered with salt, making people feel like they are in a white snow scene. Follow the salt road and you'll be amazed at what you see.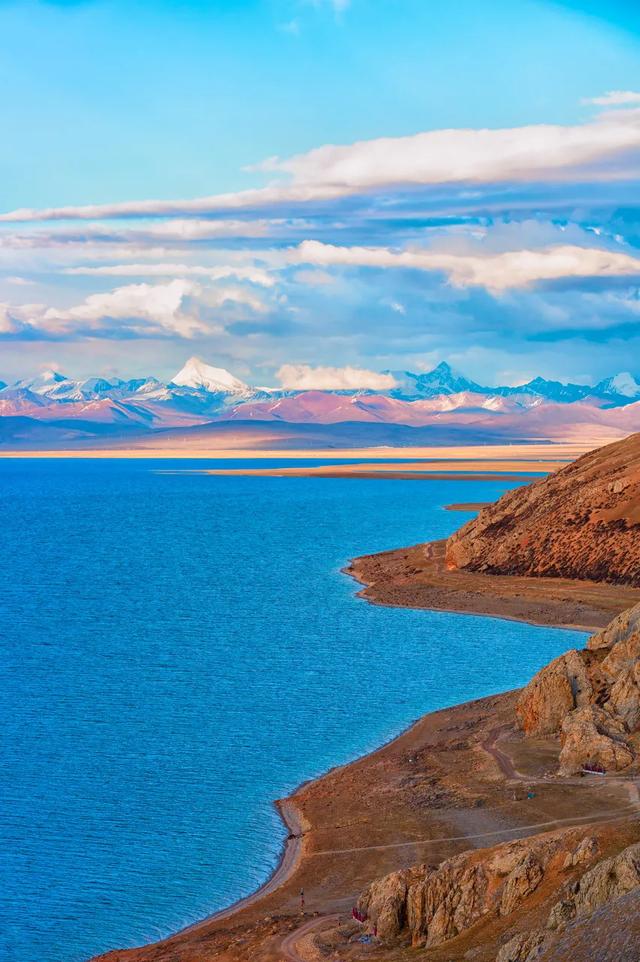 Zabouyeka is divided into square pools, like a grid of rice fields, some of the pools are white, some pink, some brown... The colors are gorgeous. At that moment, I personally understand what "nature's palette" means.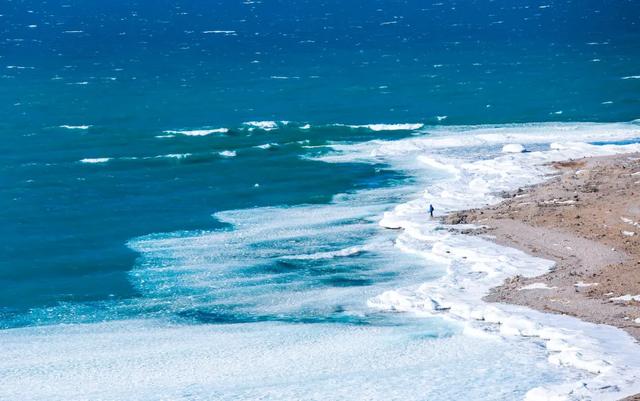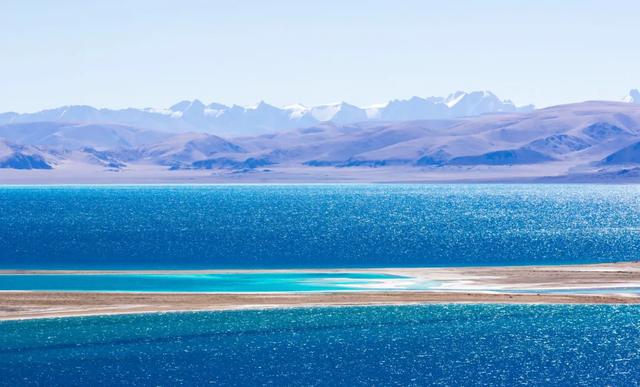 here aren't many colored lakes in the world, but Zabyecha is like a colorful gem lying quietly in the mountains, waiting to be discovered.Because it's so sparsely populated, you can see the salt lake in its purest form.